About
REDO develops and manufactures equipment and gear for the army, the police, the fire service, and security agencies. Our goods are made of various materials (corduroy, cotton, PES, leather, etc.). Our products include rucksacks, bags, vests, combat wear for special army units and SWAT units, cases and packaging for ammunition, firearms, and various equipment, mobile field beds, etc.
REDO supplies various types of footwear (e.g., shoes and boots, and special-purpose footwear) and minor medical material (e.g., bandages and gauze), and it manufactures various types of certified belts for fastening loads onto trucks, for air, railroad, and sea transport.
REDO manufactures various textile, leatherette, and leather material parts for the automotive industry.
REDO is the exclusive sales representative on the Czech and Slovak market for goods from the Spanish manufacturer GABOL, whose products particularly include suitcases, travel bags, backpacks (including laptop packs), flight bags, briefcases (including laptop cases), portfolios, purse bags, beauty cases, pouch bags and cosmetics bags, wallets, purses and coin-purses, beach bags, sports bags, shoulder bags and accessories (e.g. suitcase tags and padlocks or luggage trolleys).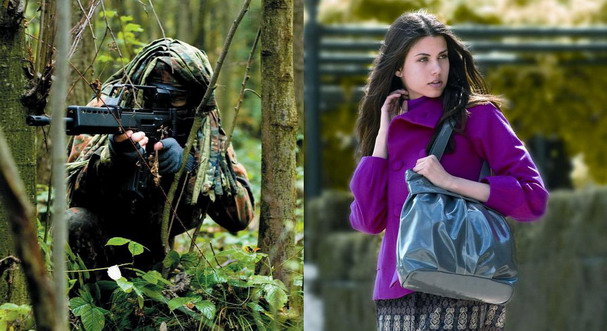 without VAT
with VAT
Product code: | 209127


without VAT
with VAT
Product code: | 209405


na notebook 15,6", vnitřní přihrádky
without VAT
with VAT
Product code: | 413055

+420 582 330 912


redo@redo.cz